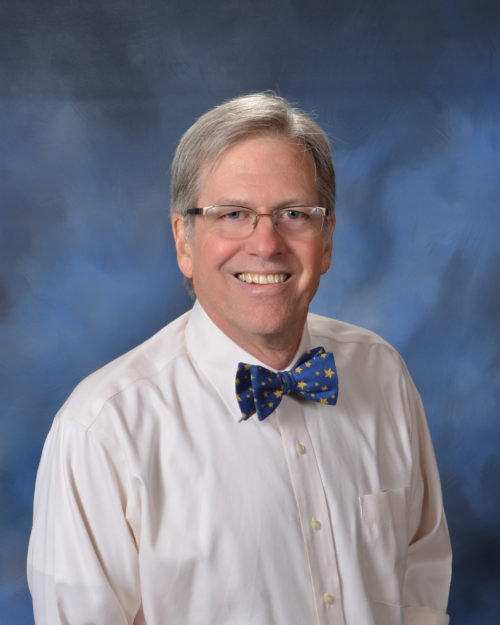 Dear Alumni,
Welcome "back"—through the new Crossroads website! There is lots going on here if you investigate a bit. We all love hearing from you and about all your adventures after Crossroads, and we wish you well. As your new contact for alumni relations, I'd love to get updates from you to share with the rest of the Crossroads community. My address is peter.tenney@crossroadsacademy.org.
I'm currently in the process of helping to improve the school's database with your most current e-mail, home, and school addresses, so feel free to contact me with those updates and any other news you'd like to share. In addition, many of you are familiar with the alumni reunions we plan each year; any suggestions you may have for such gatherings are also most welcome.
On a more personal note, you may recall times in eighth grade history class that I commented on how well I felt you could write. This, of course, is a skill that was developed mainly in your other classes here, but you'll be pleased to know that the tradition continues. In fact, I told last year's fifth graders that at least two-thirds of them could write better than hundreds of thousands of American college freshmen—a completely accurate assessment of their work. So, even though you probably are busy garnering new laurels for your efforts elsewhere, take a moment to pass along some news to us—a story, a reflection, a particular moment, or success—that we could share with our wider school audience.
My very best to you all!
Sincerely,
Peter Tenney
Alumni Coordinator and Archivist