Weekly Newsletter

An old adage goes, "The days are long and the years are short." I believe this is particularly true when you are a parent or a teacher. And my, this year did fly by! It seems not that long ago, the eighth graders were hoisting up our kindergarteners to help them ring our school's bell. And now that it is the day before graduation, it will soon be ringing again.
Congratulations to the Class of 2016!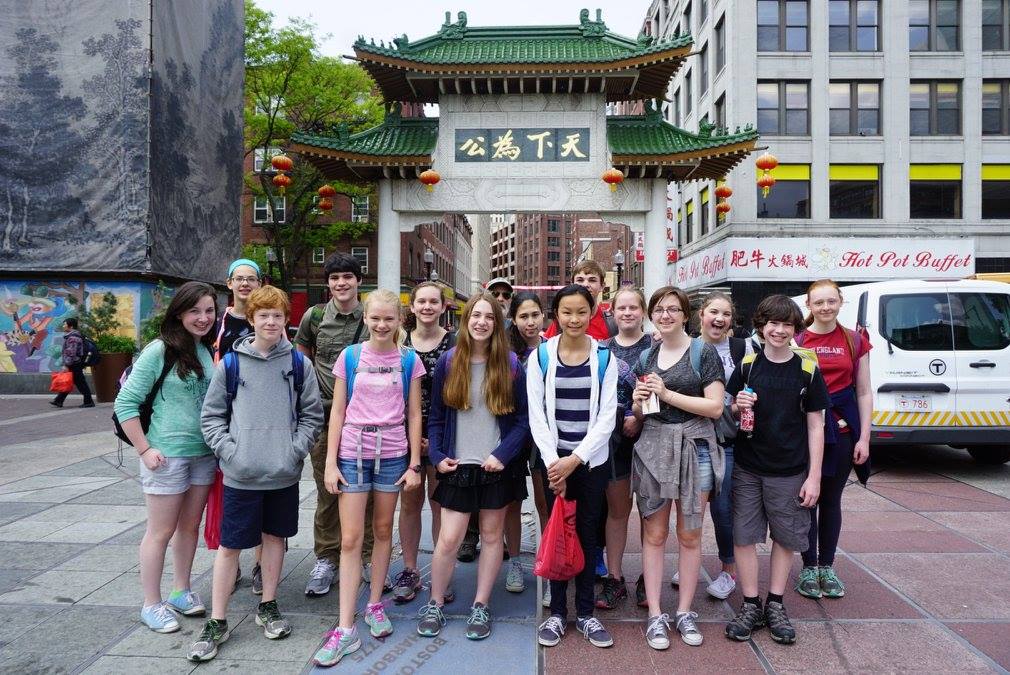 Congratulations to our graduating eighth grade class! They will be attending Hanover High School, the Hotchkiss School, Lebanon High School, Phillips Academy Andover, Phillips Exeter Academy, and Plymouth Regional High School.
Every year, our Lower School and Middle School graduates share their perspectives on their Crossroads experience. Click here to see some of these speeches.
About Crossroads Academy
Crossroads Academy is a coeducational, independent day school in Lyme, NH, serving students from kindergarten through eighth grade.